Watch
Fäviken Magasinet Into The Wild This remarkable restaurant thrives off its own isolation, serving food according to the seasons and attracting only the most adventurous customers.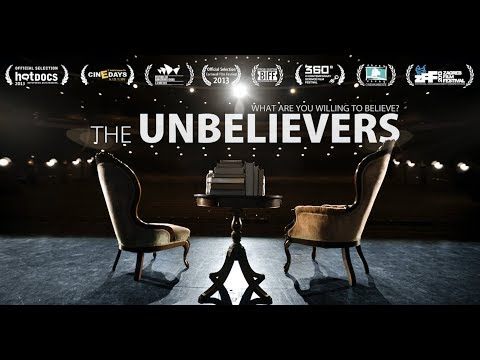 Watch
The City as a Transmedia: New Aesthetics, International Symposium for Creative City Sapporo The City as a Transmedia:  New Aesthetics is conceived as an opportunity for media architecture and urbanism to meet. The  symposium will discuss the transmedia platform, the new storytelling, the new sense of beauty elicited by an increasing presence of media and screens in urban environments.   Friday |...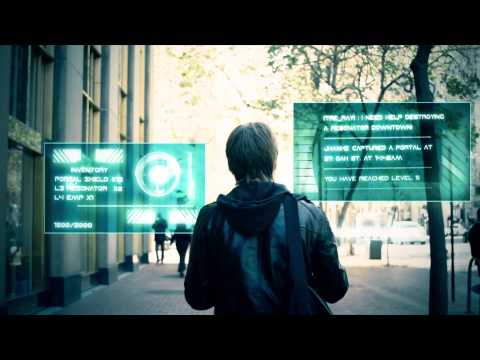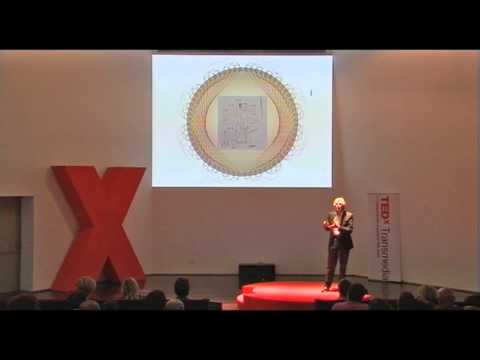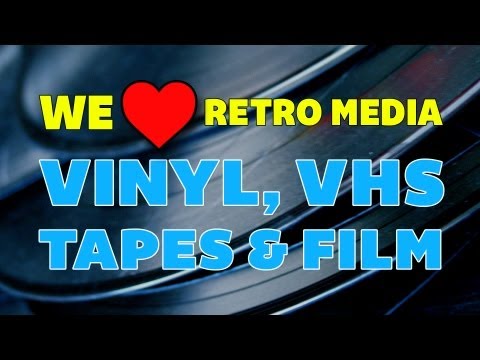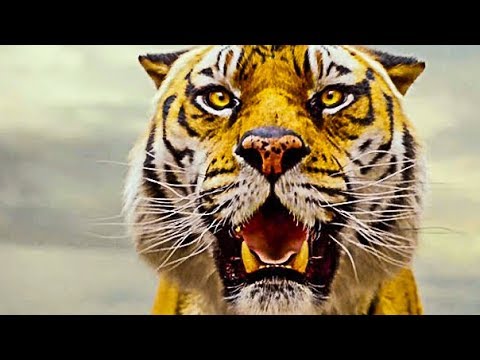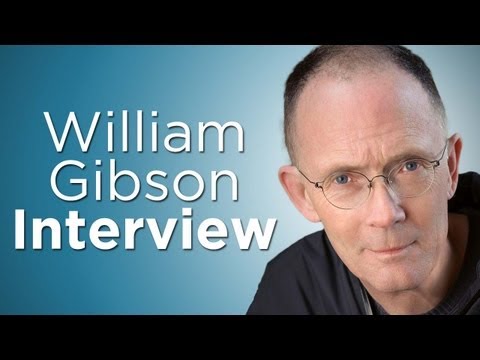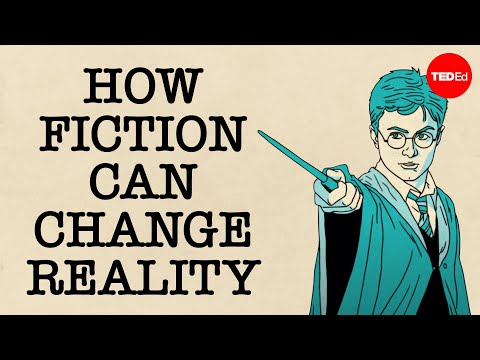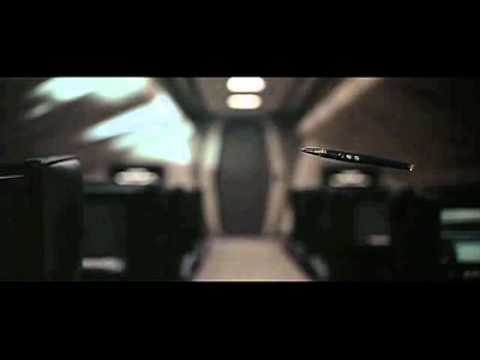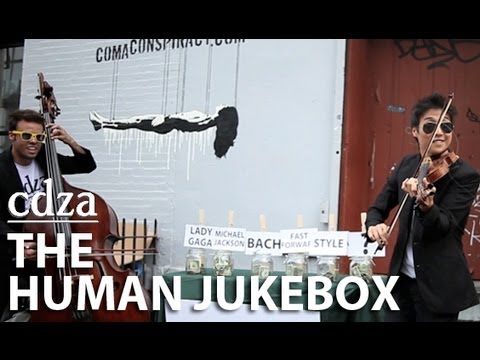 Watch
Online Now by Pocket Jakes Journey into the world of contemporary online social interaction. A Pocket Jakes Film PocketJakes.com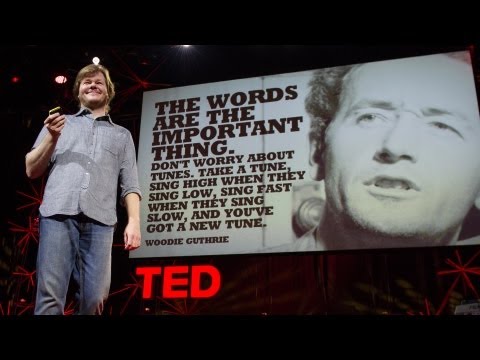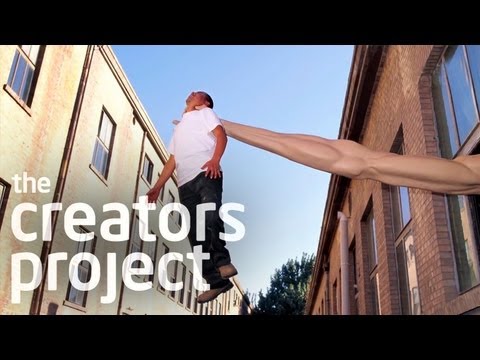 Watch
Networks Without a Cause::A Critique of Social Media By: Geert Lovink (University of Amsterdam, The Netherlands) http://networkcultures.org/wpmu/weblog/2011/06/27/networks-without-a-cause/ "Most participatory platforms emphasize a model of weak links (think 'friends of friends') that attract a community just to 'hang out', conveniently for the corporations that...